Council of Association Leaders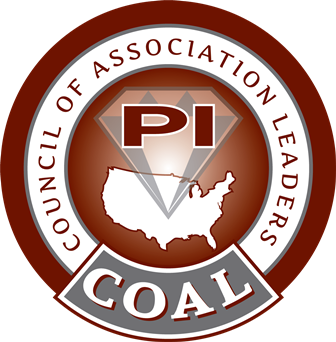 To Be a Private Investigator requires licensing. Helpful links include:
PI Magazine Kemar Global Pursuit Magazine
Most states have the same general wording and requirements including the following:
Private Investigation – The compensated act of any individual or company engaging in the business of obtaining or furnishing information with reference to any of the following:
a) A crime committed or threatened against the United States or any state or territory of the United States.
b) The identity, habits, conduct, business, occupation, honesty, integrity, credibility, including, but not limited to, the credibility of a person giving testimony in a criminal or civil proceeding, knowledge, trustworthiness, efficiency, loyalty, activity, movement, whereabouts, affiliations, associations, transactions, acts, reputations, or character of any person.
c) The location, disposition, or recovery of lost or stolen property.
d) The cause or responsibility for fires, losses, accidents, damages, or injury to a person or to property;
(2) engages in the business of securing, or accepts employment to secure, evidence for use before a court, board, officer, or investigating committee;
(3) engages in the business of securing, or accepts employment to secure, the electronic tracking of the location
of an individual or motor vehicle other than for criminal justice purposes by or on behalf of a governmental entity; or
(4) engages in the business of protecting, or accepts employment to protect, an individual from bodily harm through the use of a personal protection officer.
(b) For purposes of Subsection (a)(1), obtaining or furnishing information includes information obtained or furnished through the review and analysis of, and the investigation into the content of, computer-based data not available to the public.